Hi there!
We are Drew & Maria Montreuil, a Catholic couple raising four boys and a bunch of goats, pigs, and chickens in the quaint rolling hills of the Finger Lakes region of Upstate New York.
Using the milk from our goats, we make nourishing goat milk soap and lotion that your skin will love.
More than that, though, we hope to share beauty with you….from the fresh scents we carefully select or craft, to the sights and sounds of our farmstead, to the smooth, clean feeling after using our products.
Beauty is everywhere…won't you discover it with us?
What's new with us? Check out our blog to find out!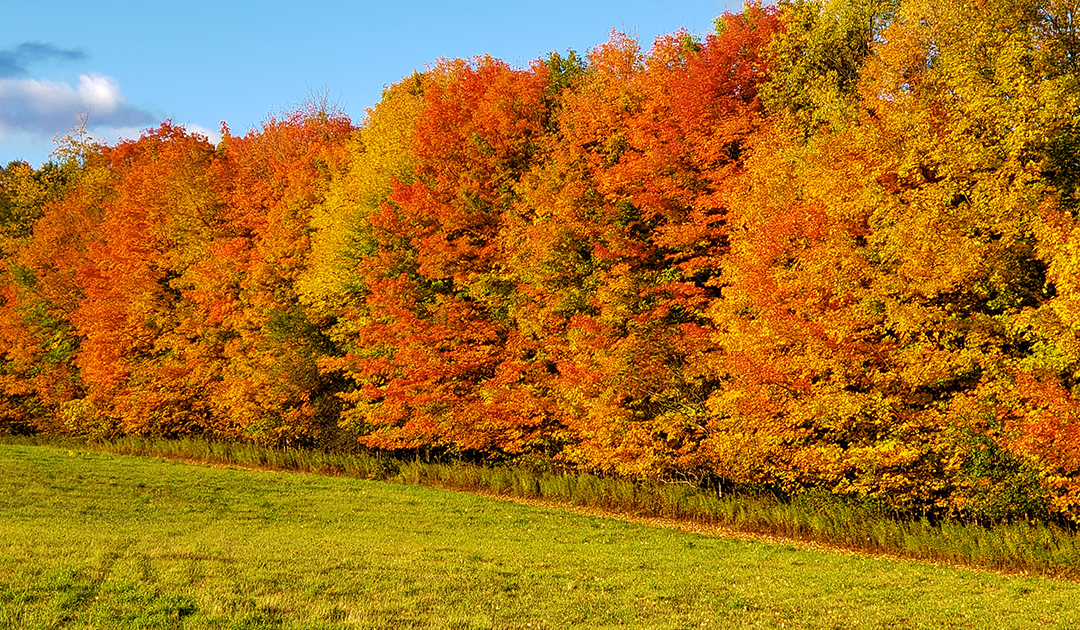 FRESH FROM THE FARM WITH LOVEThe leaves are turning brilliant colors, covering the hills in vibrant flames of red and orange as the air keeps getting chillier. Fall is here. I love fall. The colors, the smells, the pumpkins, having hot cocoa after a lovely hike—these...
read more